Joe Duket Studio engraves various parts of both fly rods and rod tubes to personalize the equipment and create lasting heirloom treasures. You can choose to have the nickel silver or aluminum reel seat engraved on the retaining ring and/or butt cap, as well as the ferrules and aluminum or brass rod tube cap. The wood spacers can be engraved with initials or fish designs. I can also custom design and carve a wood cap for your storage tube.

"Joe engraves all my custom fly rods. My customers have been AMAZED at how he responds to their requests. The quality and creativity of his designs are "one of a kind"!

Tom Carroll
Custom Fly Rod Builder
Cherrylog Rods
Proud Member
October, 2013

I recently engraved a nickel silver reel seat for a U.S. Army sergeant serving in Afghanistan. He is building a bamboo rod during his spare time. Upon receiving the reel seat, he wrote:
"Oh, the reel seat. Spectacular. I am very impressed. My fishing buddies back home are going to be very jealous when I return with this rod, and I will cherish it.

Josh"
Click on thumbnails below for slide show.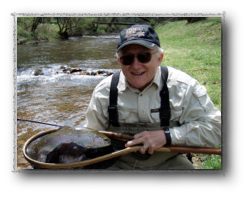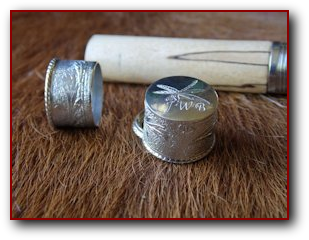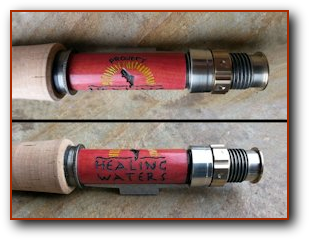 February, 2015

Several custom bamboo rod builders across the U.S. have teamed up to build a new rod for a deserving disabled vet under the auspices of the Project Healing Waters Fly Fishing group. As my contribution to the effort, I engraved the PHW logo on the reel seat spacer.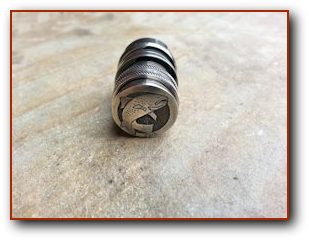 "Hello Joe,

Steve has just sent me a photo of the engraving and the agate ring, wow! Thank you so very much, they are truly things of beauty. The only problem is that I am worrying that this rod is so going to be so beautiful I am going to be terrified using it!

Many thanks again, all the best,

Mark"
http://www.lochgarryfishing.co.uk/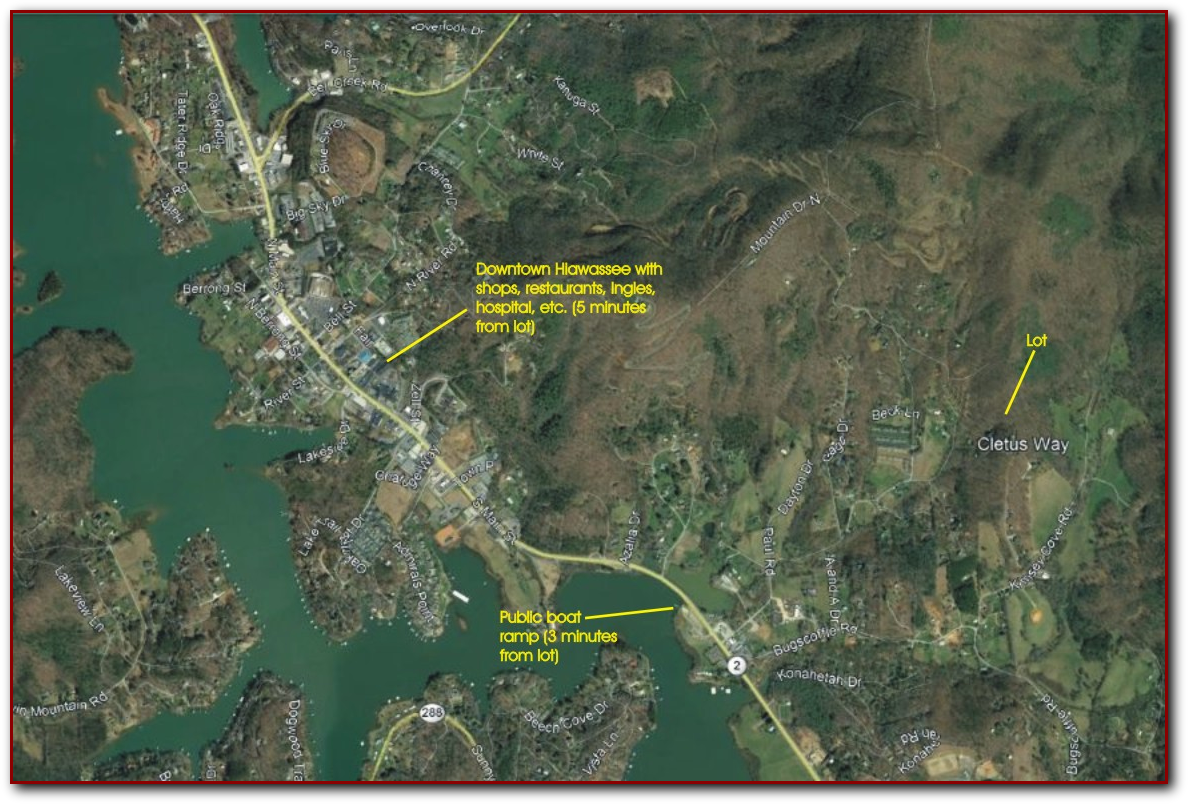 "Joe,

Your engraving turned a nice rod into a very special rod. I am sure the recipient will treasure it for a lifetime.

Hope to meet you on the stream.

Best wishes,
Monty"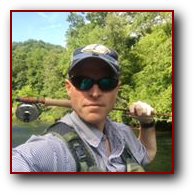 " It looks fantastic! I can't wait to get this on the 7 foot 4 weight bamboo rod I am building! Your work is superb Joe."

Jason Weeks
Bamboo Rod Builder
Winston, GA
Copyright 2018- Joe Duket Studio. Web site designed by Joe Duket Studio.