Joe Duket Studio will design and build furniture for whatever purpose you desire. We are not a production shop, but rather a studio where one-of-a-kind pieces are produced to suit your taste and lifestyle.

As you will note, many of my designs are whimsical in nature, as well as practical. I enjoy designing and building both traditional and rustic pieces that span a wide array of styles.

Please contact me for a quote or if you'd like to discuss your ideas in more detail.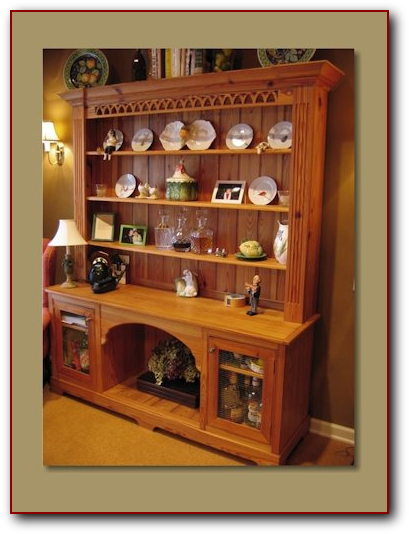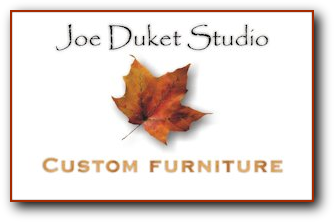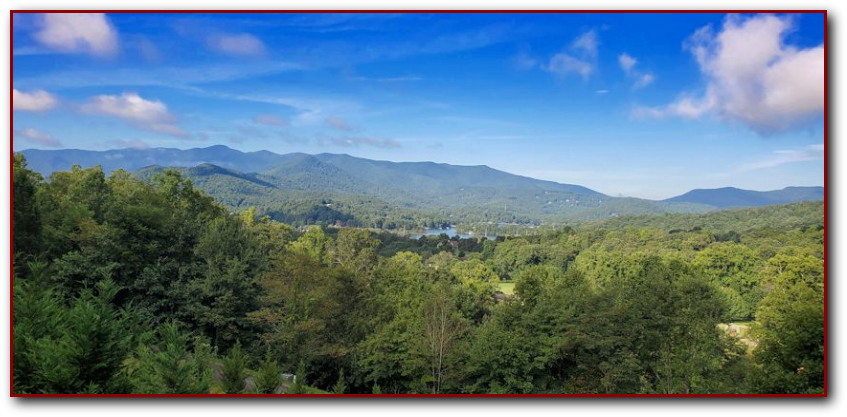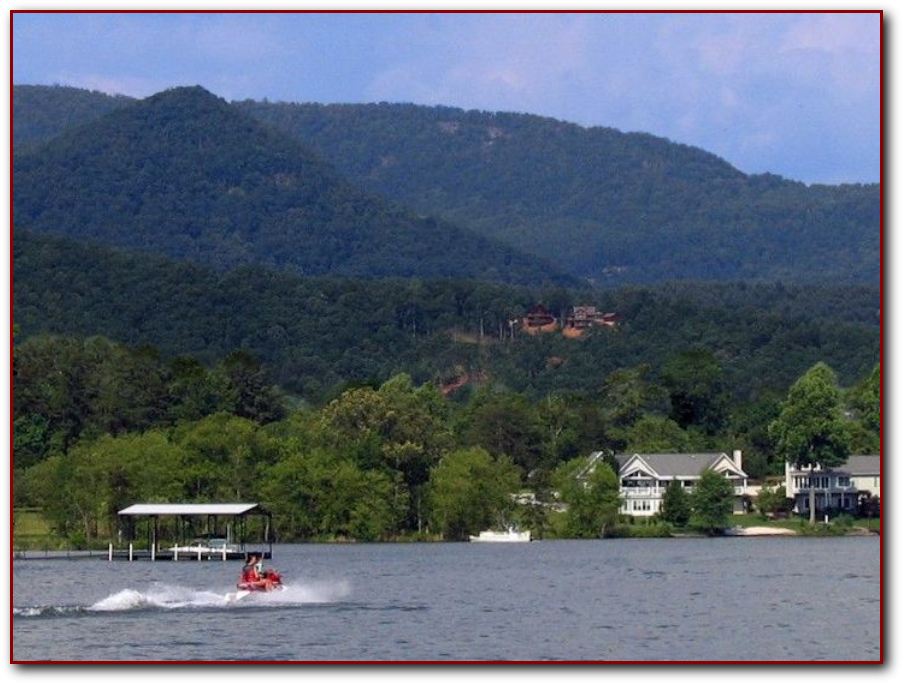 Demilune table made from maple and birch.
Fly tying desk made from pine and maple.
Welsh cupboard made from longleaf heart pine.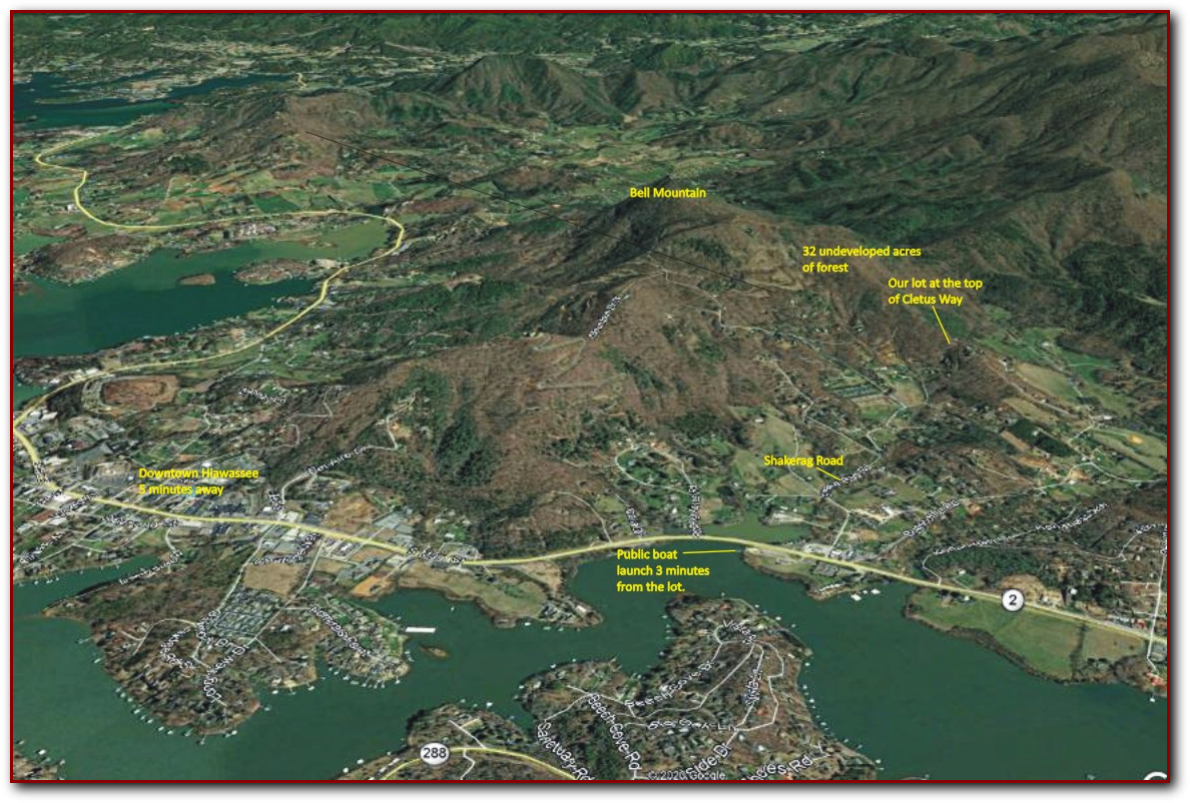 Copyright 2018 - Joe Duket Studio. Web site designed by Joe Duket Studio.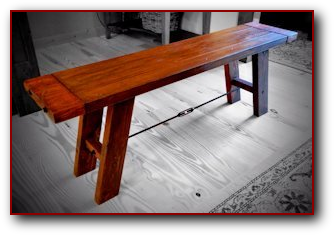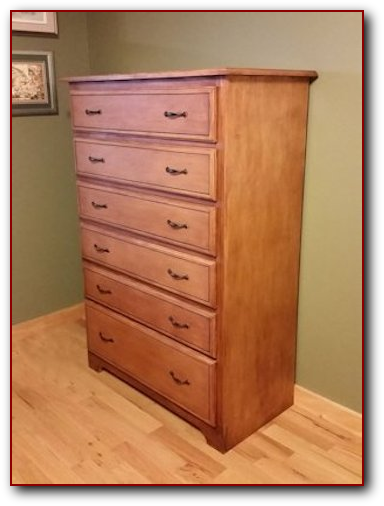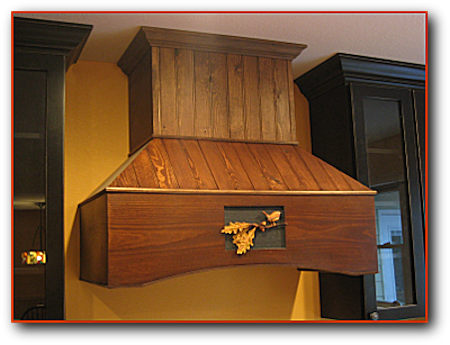 Secretary made from maple and birch.
Adirondack-style computer desk.
Dresser made from birch veneer.
Custom vent hood surround with hand-carved Carolina wren and oak leaves.
Bench with industrial style turnbuckle.