Joe Duket Studio can turn an ordinary timber or quarter-sawn log into a work of art. Wood carvings can be done as overlay pieces in a complementary wood specie or carved into the work in bas-relief (low relief) or high relief. Subject matter can be as diverse as nature itself. Leaves, acorns, pine cones, flowers or wildlife all come alive and transform your mantel into the focal point of your great room or den. Hand painting can add even more visual appeal to the design.

Some designs may entail whimsical themes without carving.....unleash your creativity!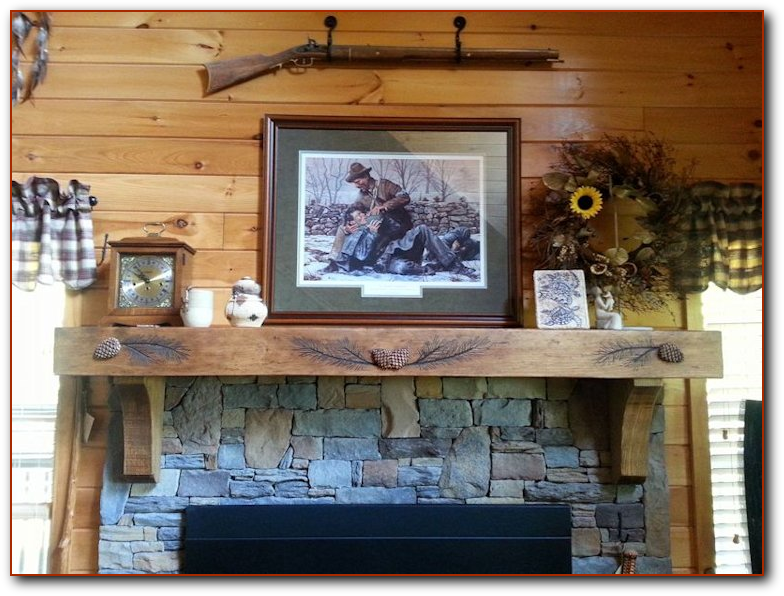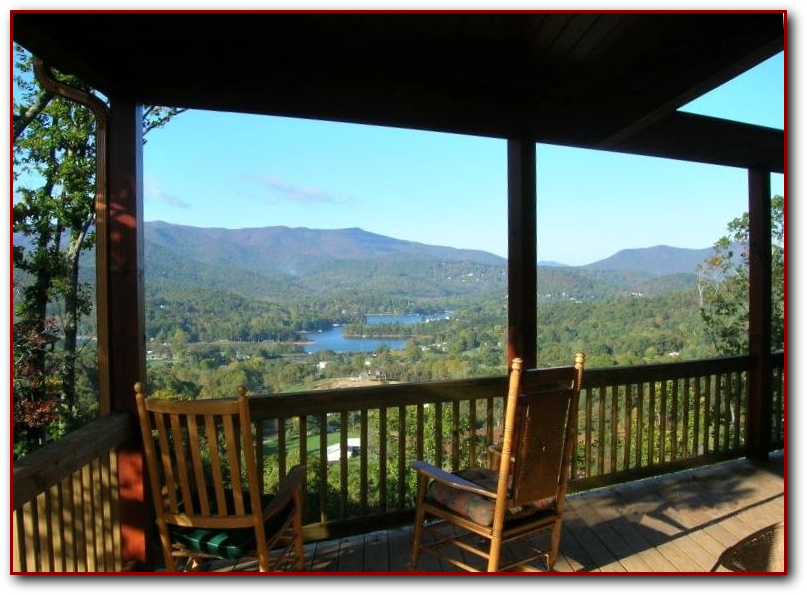 Copyright 2018- Joe Duket Studio. Web site designed by Joe Duket Studio.