Joe Duket Studio can create beautiful and whimsical carved signs for your business or residence. Many of our signs are hand painted, as well, to give greater realism and interest. Contact me with your ideas and let's work on a design that captivates and pleases the eye.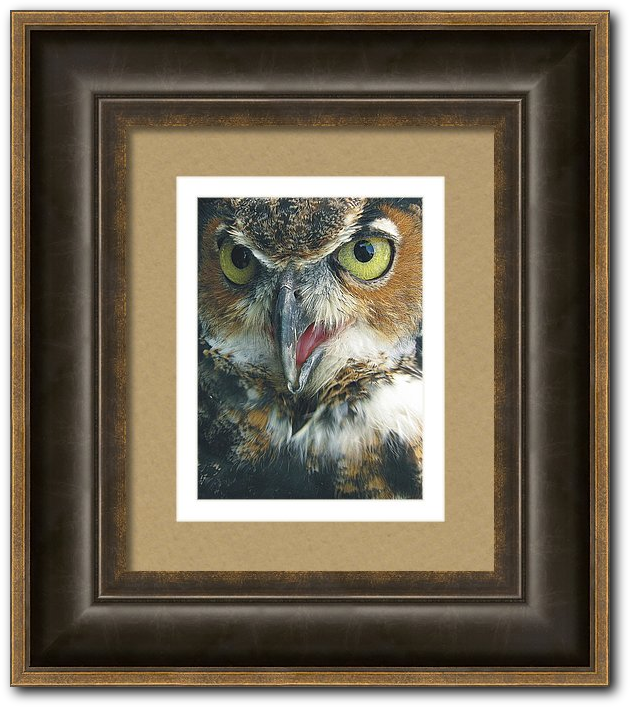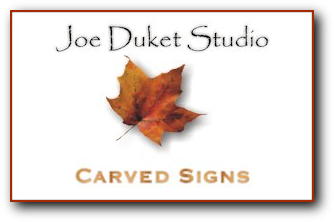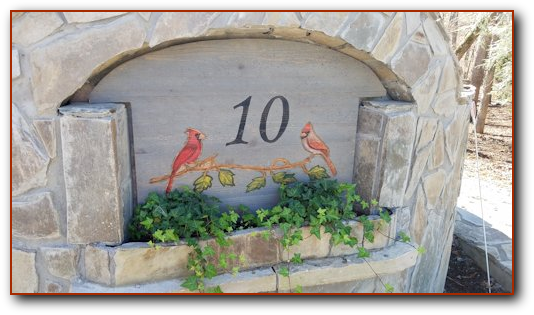 Click on thumbnail images for slideshow.
Copyright 2018- Joe Duket Studio. Web site designed by Joe Duket Studio.